Good food, good fat.
Finally, a cleaner all-purpose cooking oil - with even more good fats than olive oil, a neutral taste, and a tiny environmental footprint.
"Zero Acre is the next big thing in food, and I'm excited to be on the forefront of this industry-disrupting innovation."
—Melissa Urban,
Whole30 Co-Founder and CEO
"California-based Zero Acre Farms is one of two new companies Chipotle has invested in as part of its Cultivate Next Venture."
"We are continuously exploring new ways to reduce our environmental footprint, including partnerships with companies like Zero Acre."
—Jeffrey Amoscato, SVP of Supply Chain and Menu Innovation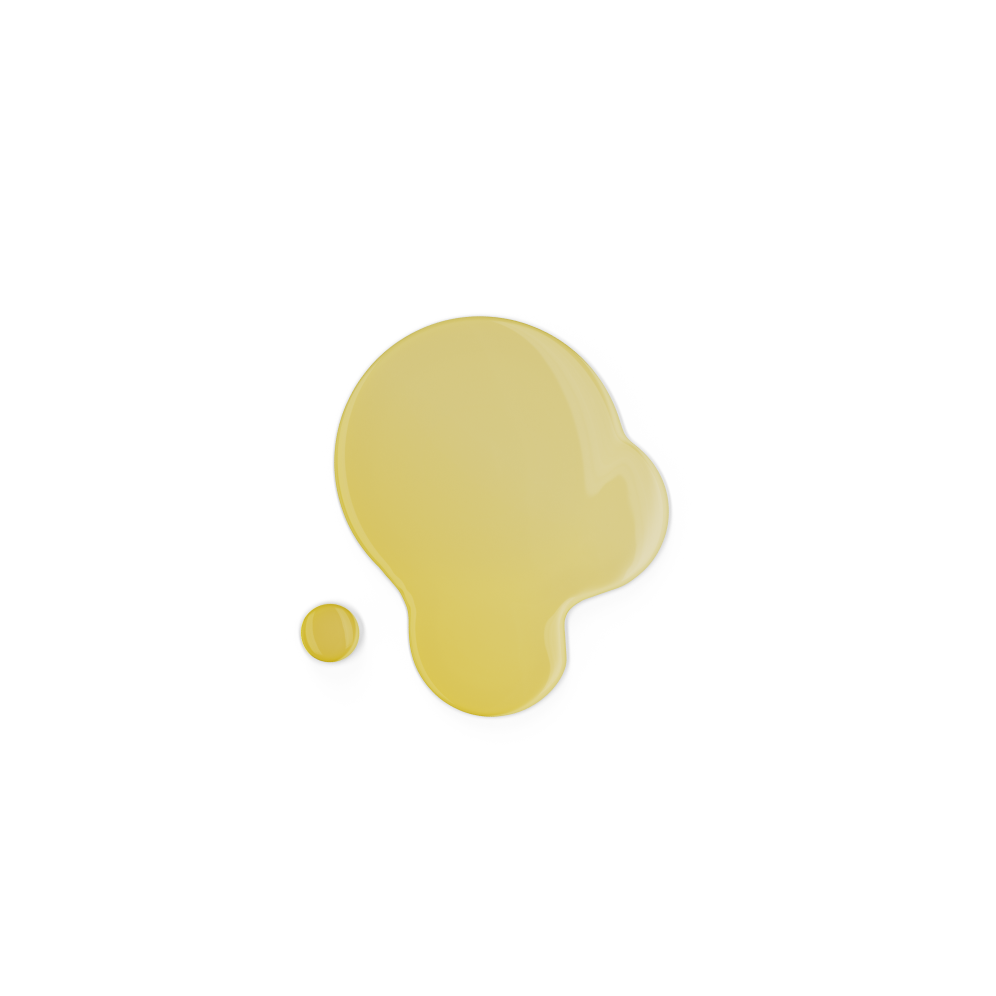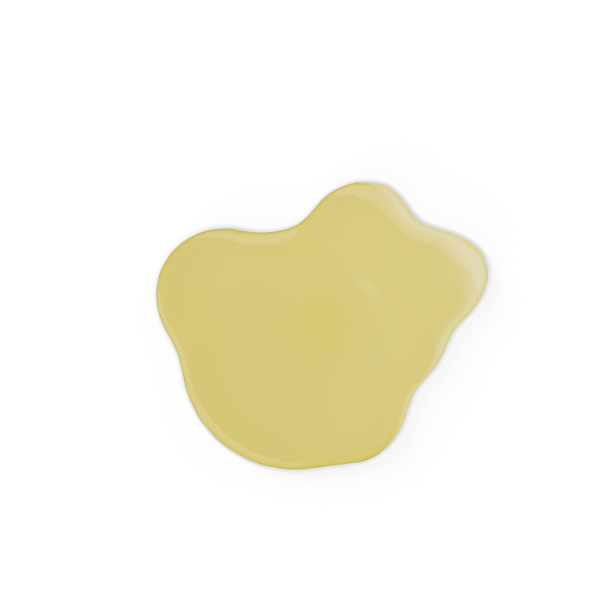 Vegetable oils (aka seed oils) make up 20% of our average daily calories, and unfortunately they've been linked to widespread health and environmental issues. We're here to change that.
The all purpose cooking oil that's better for people, planet, and french fries.
Full of more good, monounsaturated fat than even olive oil, Zero Acre oil also has a high smoke point and a clean, neutral taste that makes it perfect for any recipe
All purpose
cooking oil finally
got an upgrade
Does everything vegetable oils can't, and more.
Clean, neutral taste to let the flavor of your food shine.
Made from sugarcane plants, the world's highest yielding crop.
High smoke point, up to 485 degrees.
90%+ healthy monounsaturated fat, even more than olive oil.
10x smaller environmental footprint than vegetable oil.
Less than 3% omega-6, a fat linked to inflammation.
Say hello to Zero Acre oil.
ZERO ACRE OIL
FREE SHIPPING
ZERO ACRE OIL
More of the good. Less of the bad.
Does everything but chop the veggies.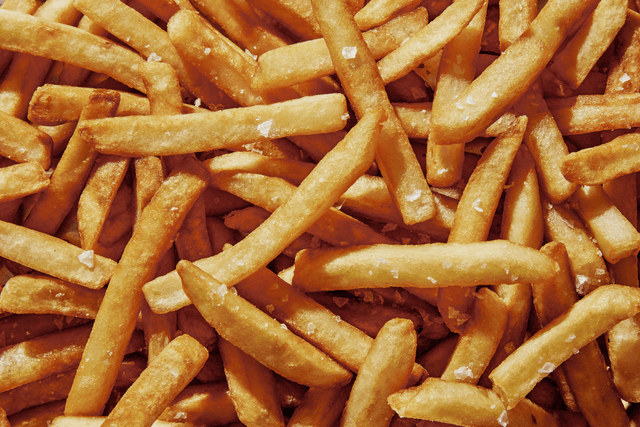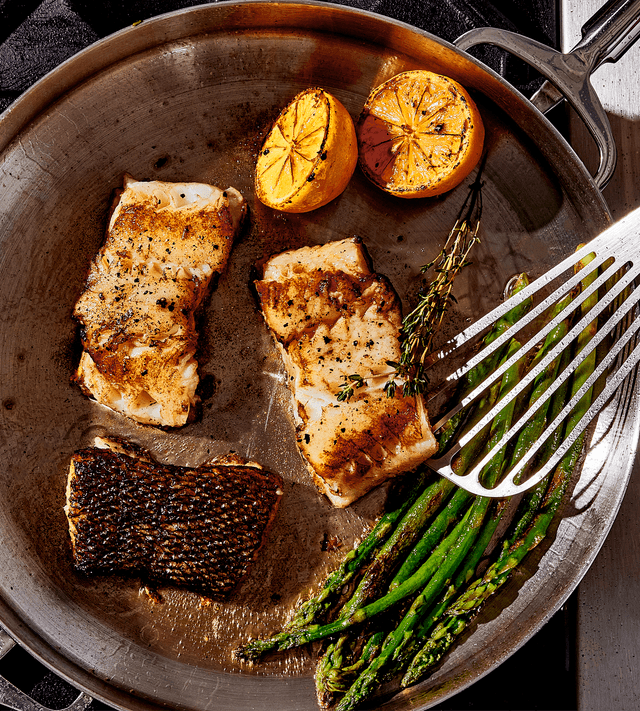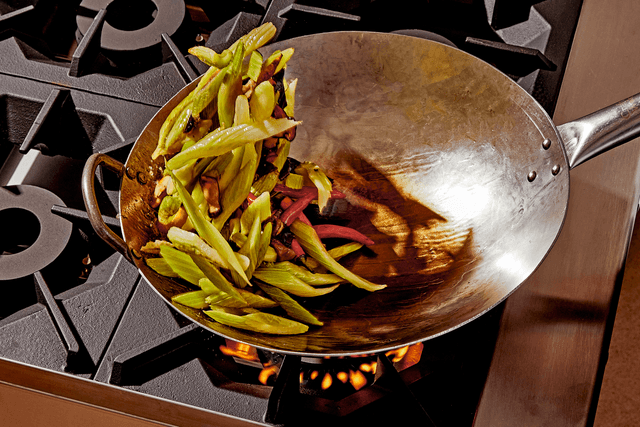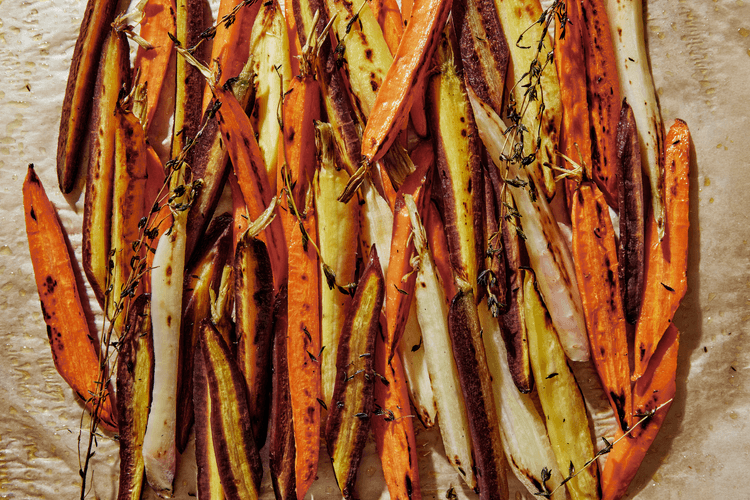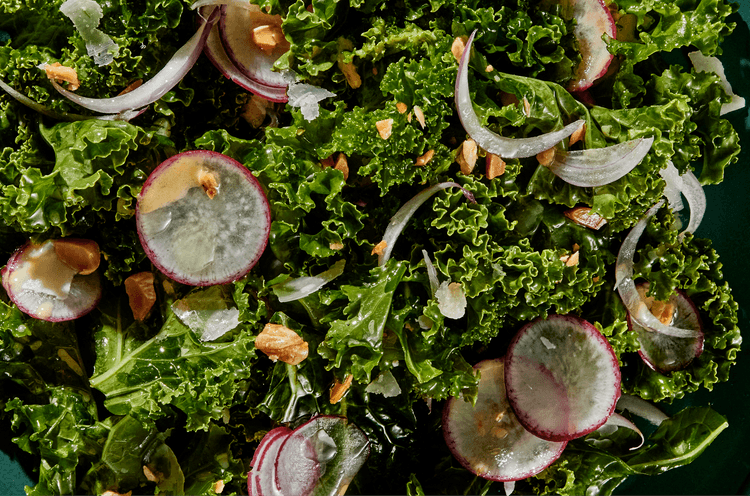 Loved by culinary thought leaders and leading doctors
MELISSA URBAN
I devoted an entire chapter in my first book to vegetable oils and the negative effects they can have on metabolic health. To imagine new heart-healthy oils that are sustainable, safe for cooking, and have favorable fatty acid profiles sounded like nothing short of a pipe dream—until I met the team at Zero Acre Farms.
Whole30 co-founder and CEO
Get cooking with us.
#EatBetterFat